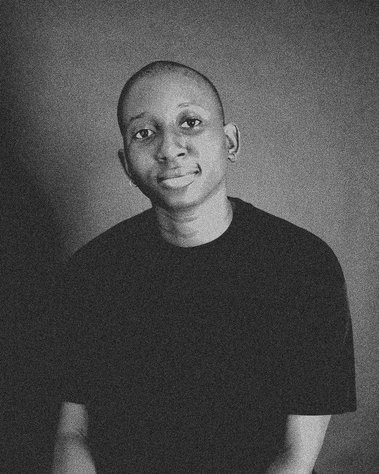 About
I am a photographer and filmmaker living and working in Abuja, Nigeria. My interest in fine art class at an early age encouraged me to pursue a career in the arts and continue to explore the possibilities of storytelling through photography and film.
I am currently making work about how tradition is being challenged by young and queer identities in modern-day Nigeria. My approach to creating my art includes moments of introspection and writing about my experiences, revisiting philosophies from different art movements and exploring how visual art elements can be used in art films.
I have a degree in Art History and Film Studies from the University of Kent which continues to inform the visual style of my work.

I actively freelance on films, talk shows, commercials and documentaries either as a producer, director, director of photography, or editor.